You've likely heard of 24 Hours of Le Mans, and may have even caught highlights and recaps of the race in years past. And while watching bits and pieces of Le Mans can begin to give you a sense of its inherent thrill, this endurance race — held annually since 1923 in Le Mans, France — really needs to be seen in its entirety to be truly appreciated. To that end, we've put together some helpful tips to help make this the year you finally watch the race for the full 24 hours.

Preparation: Snacks, Teams, and Schedules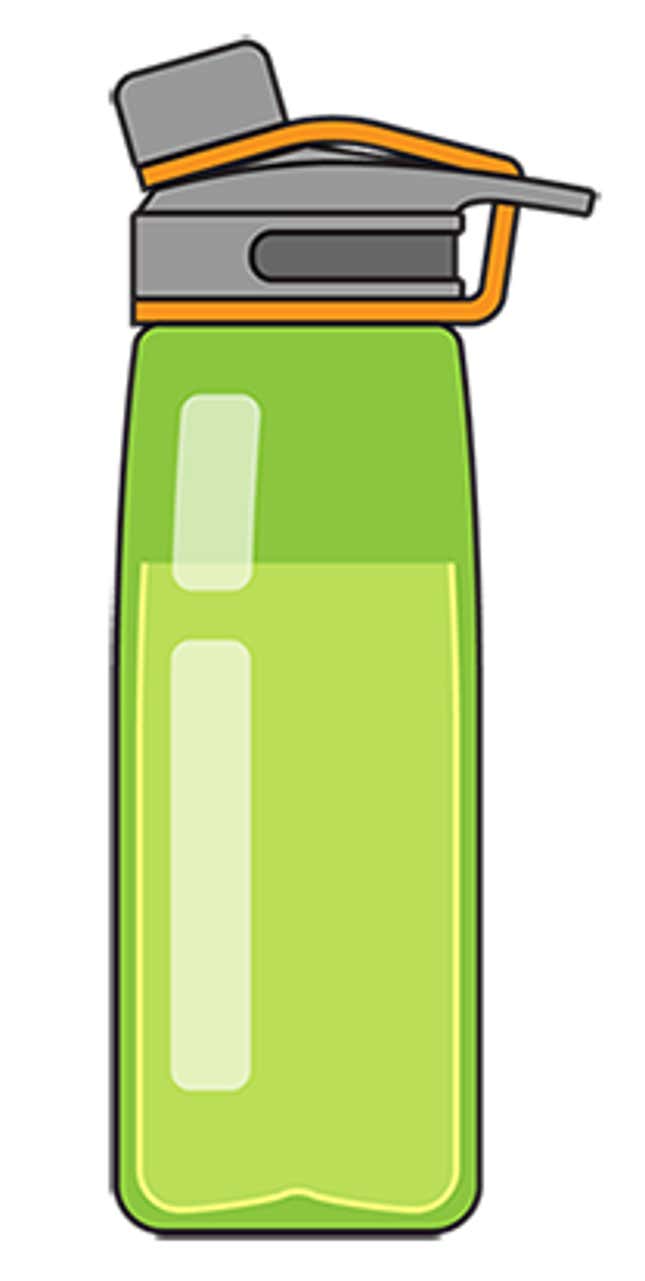 The key to truly enjoying 24 Hours of Le Mans is to do a bit of prep work beforehand, and that starts with snacks. You're going to be watching the pinnacle of racing for 24 hours, and keeping a refrigerator full of nourishing food is crucial to staying awake and alert for as much of the race as possible. So what should your shopping list look like? Stay away from heavy junk food, and stick to lean sources of protein to stay sharp. Foods like salty chips and alcoholic drinks may seem like must-haves, but they're liable to make you sleepy, and won't help you when you hit hour 14. Most importantly, remember to stay hydrated throughout the race. Even though coffee and other sources of caffeine may seem like the obvious beverage to chug, stimulants are inherently dehydrating, and it's easy to forget to drink water while engrossed in the action. So keep the water flowing and you'll feel better throughout the day.

Once you've got your snack situation all set, it's time to figure out how to follow your team throughout the race. With so many cars on the road, it can be hard to know what you're looking at or who to root for if you go in blind. Do some research about the teams driving, the cars they're running, and the look of the automobiles (so you can recognize them). For precision and incredible performance, keep an eye on the Porsche Motorsports team as they put a series of cars onto the track that are all bound to impress. With 19 overall victories (as well as 106 class-specific first-place finishes) over the history of the race, Porsche has the most wins out of any car constructor. And as they field 4 perfectly engineered Porsche 911 RSR's, Porsche Motorsports is set to have another incredible year, with the team aiming to add more class wins to their count.
G/O Media may get a commission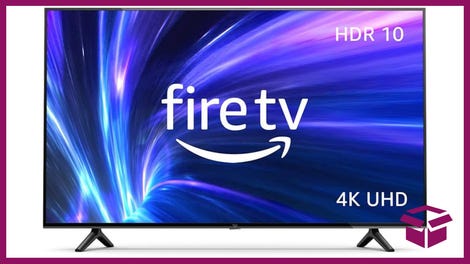 42% Off
Amazon Fire TV 50" 4K Smart TV
"Le Mans is really the Olympics of car racing," says Dr. Fred Simeone, founder of the Simeone Foundation Automotive Museum in Pennsylvania. He explains that staying alert and interested is much easier if you have someone to root for. "If you have a favorite, or you're committed to a certain driver, you'll watch with more intensity."
Finally, figure out how you're going to watch the race. Do you want to hop from stream to stream as it progresses? Do you want to watch highlights throughout the race? Though it can be confusing figuring out how to stream the entirety of 24 Hours of Le Mans in the United States, a great place to start is with the official site and app, where they provide broadcast breakdowns.
On the Day: Knowing When to Watch
Set yourself a realistic schedule for the day. Let's be real, you might not actually last the entire 24 hours, but knowing when you absolutely shouldn't take your eyes off the screen is crucial. "I'd plan to stick around for the first 30 or 45 minutes," explains Stef Schrader, an auto journalist with extensive experience covering Le Mans, as the drivers all settle into their positions and get into a groove within the first hour of the race.

But is there any specific time when things slow down and it's a no-brainer to take a break? Dr. Simeone doesn't think so. "It's non-stop. If you look at it, the real race is a distance race. It's who covers the greatest distance in 24 hours. And whether you're watching it from the first hour, or the tenth hour, the experience will be the same." But he and Schrader both recommend keeping an eye on the final thrilling moments of 24 Hours of Le Mans. "It's only in the last hour," Simeone explains, "where there will often be a scurry for who's going to be the leader."

Schrader agrees, adding that the final hour of the race is the most dramatic, as "teams try desperate fixes, everyone wants to finish as high as possible, and it's pretty nuts!" But Schrader finds some of the calmer moments of the race just as fun to watch, explaining that "sometimes just watching a favorite car making good noises in the middle of the night is weirdly entertaining."
If you need added encouragement to make it to the end of the race, attend or throw a watch party with some friends. Better yet, if you'll be in the NYC area come to Jalopnik's 24-hour viewing party! There will be games, snacks, and plenty of other racing fans to keep you energized.
Recovery Is Key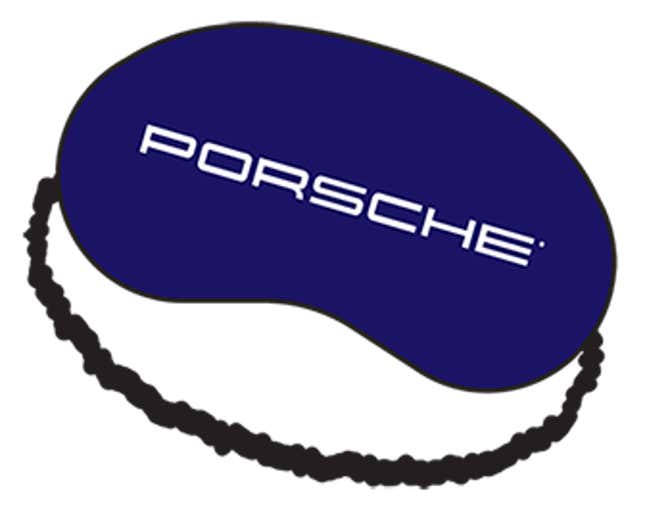 While the thrill of watching 24 Hours of Le Mans can't be overstated, it's important to rest up and recover after the race. Try to sneak in a few cat naps throughout the race, get up every once and a while to stretch, and be sure to get plenty of sleep the following day. Schedule off of work, cut that birthday party you thought you could swing, and give your body time to recoup.
You'll come out of the day feeling a little cramped up and crunched from sitting on the couch, so after a nice long nap, consider treating yourself to a relaxing massage to loosen your muscles. At the very least, it's important to get out of the house and see the sunlight again, so a nice long drive around town may be just the ticket — just be sure you're not too inspired by a full day of racing, no one needs a speeding ticket to cap off their weekend.
Follow all of the above advice and you'll be all set to enjoy this year's 24 Hours of Le Mans. And to see peak performance and top engineering in action, be sure to follow team Porsche Motorsports throughout the race.
Giaco Furino is Senior Writer for Studio@Gizmodo
This post is a sponsored collaboration between Porsche Motorsport and Studio@Gizmodo.