What's Next In Tech) : title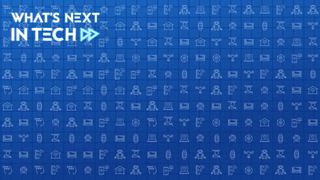 What's Next In Tech
From robotics to health care to TVs and more, Best Buy and Studio@Gizmodo are exploring the future of technology.
The ratio between aging adults and the number of people taking care of them is growing increasingly disproportionate. That's why a service like Lively Home could be so important. It uses motion sensors, predictive analytics, and intervention via phone from members of the Lively Home Caring Center to help aging adults live at home more safely.
In this What's Next In Tech "Deep Dive" episode with Best Buy, we learn more about how exactly Lively Home is proposing to help aging adults thrive. Afterward, be sure to check out our full episode on Lively Home, and then discover more on the future of tech in our What's Next In Tech special section.
Giaco Furino is Senior Writer for Studio@Gizmodo

This post is a sponsored collaboration between Best Buy and Studio@Gizmodo