What's Next In Tech) : title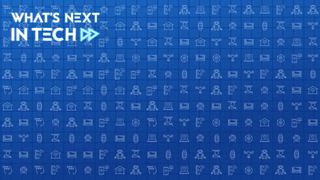 What's Next In Tech
From robotics to health care to TVs and more, Best Buy and Studio@Gizmodo are exploring the future of technology.
When you're giving people the power to conduct their own medical exams from the comfort of home, how do you make sure they're using the equipment correctly? That's the question TytoCare had to answer when developing their at-home health exam kit. In our latest What's Next In Tech "Deep Dive" video with Best Buy, we spoke with Hagai Heshes, Head of Marketing for TytoCare, about utilizing AI and developing an intuitive user experience to help the entire process.
After watching his explanation above, check out our full visit to TytoCare here, and catch up on all of our explorations into the future of tech in our What's Next In Tech special section.
Giaco Furino is Senior Writer for Studio@Gizmodo.
This post is a sponsored collaboration between Best Buy and Studio@Gizmodo