What's Next In Tech) : title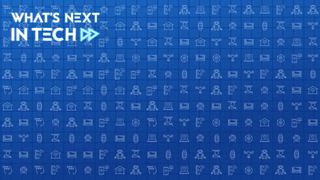 What's Next In Tech
From robotics to health care to TVs and more, Best Buy and Studio@Gizmodo are exploring the future of technology.
It's a match made in the cloud. In the latest episode of our What's Next In Tech series, we talk with Greg Cross, co-founder and Chief Business Officer of Soul Machines, about autonomous animation and the company's goal of making its virtual characters (aka "digital twins") as realistic as possible.
Don't forget: To learn more about the technology of the future and how it might be implemented within the innovative products at Best Buy, check out our What's Next In Tech special section, which will be updated with a number of videos and features over the next few weeks.
This post is a sponsored collaboration between Best Buy and Studio@Gizmodo