What's Next In Tech) : title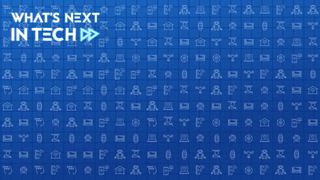 What's Next In Tech
From robotics to health care to TVs and more, Best Buy and Studio@Gizmodo are exploring the future of technology.
Imagine you're talking with a loved one on the phone, but they're also walking alongside you, observing the same things in the room that you're observing.
That's the basic premise of Temi, a robotic assistant that uses AI and movement to rethink the way we communicate long distance. Watch the robot in action in the video above and be sure to check out the rest of the What's Next In Tech special section, full of videos and features on other big changes on the horizon in tech.
Reed Jackson is a Writer for Studio@Gizmodo
This post is a sponsored collaboration between Best Buy and Studio@Gizmodo